Services
Strong public relations and customer references begin with strong communicators.
Surge PR is about breaking through the noise to create and deliver your message emotionally -- in a forward, upward movement.
Public / Media Relations
Media placements – online, print, or broadcast – in trade, business or local outlets.
Customer References
Written or video testimonials for the website, marketing, and sales teams.
Social Media
A steady stream of relevant content posted on LinkedIn, Twitter, Facebook, and other platforms.
Thought Leadership
Busy journalists want fresh content on a platter. Trend pieces and tips can help them and help you.
About
Steve gets relationships, and results.
Steve Jensen is a respected, eighteen-year public relations and customer reference professional. For thirteen years he elevated the PR and customer reference programs at NetSuite, Mozy by EMC, and VitalSmarts.

During the five years previous he helped surge the visibility of numerous clients at agencies Brodeur Worldwide, in Phoenix, and Phase Two Strategies, in San Francisco.

During his eight years at San Mateo, Calif.-based NetSuite, Steve built the NetSuite Customer Reference Program from scratch to be a model in the industry, while helping in the successful company IPO (NYSE: N).
Media coverage

Testimonials

Press material

Blogs & social
Inspire
"Stories surge up out of nowhere, and if they feel compelling, you follow them. You let them unfold inside you and see where they are going to lead."
Paul Auster, Author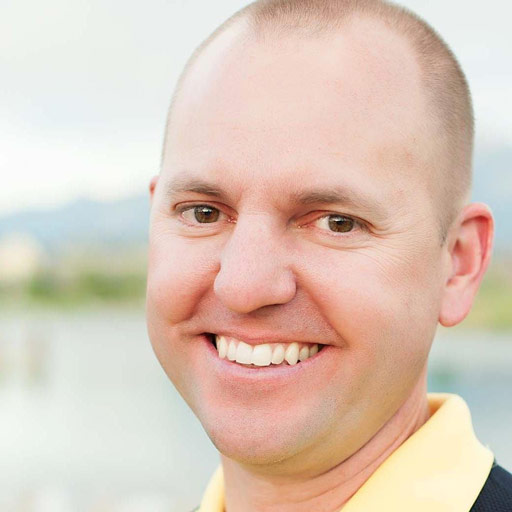 Steve is an avid perennial gardener, pianist, and baseball fanatic. He enjoys spending time with his family and hiking in the mountains above their home in American Fork, Utah.
Testimonials
A few people who have worked with Surge PR and Steve.